Web-based work
teamraum increases the mobility of your teams. Whether in the office, from the home office or on the road, teamroom is available anytime and anywhere.
Simple collaboration
teamraum is easy to use via a web application. Collaboration with external parties works just as well as with internal project teams.
Secure infrastructure
Thanks to secure infrastructure on Swiss soil and the right amount of transparency, your data is always protected in the teamraum.
User friendliness
Facilitate your daily work
Through the familiar and user-friendly working environment, teamraum enables, among other things: Collaborate on documents in distributed groups, manage schedules and lead discussions. Organize meetings, assign tasks and track their status. A powerful full-text search helps team members find information.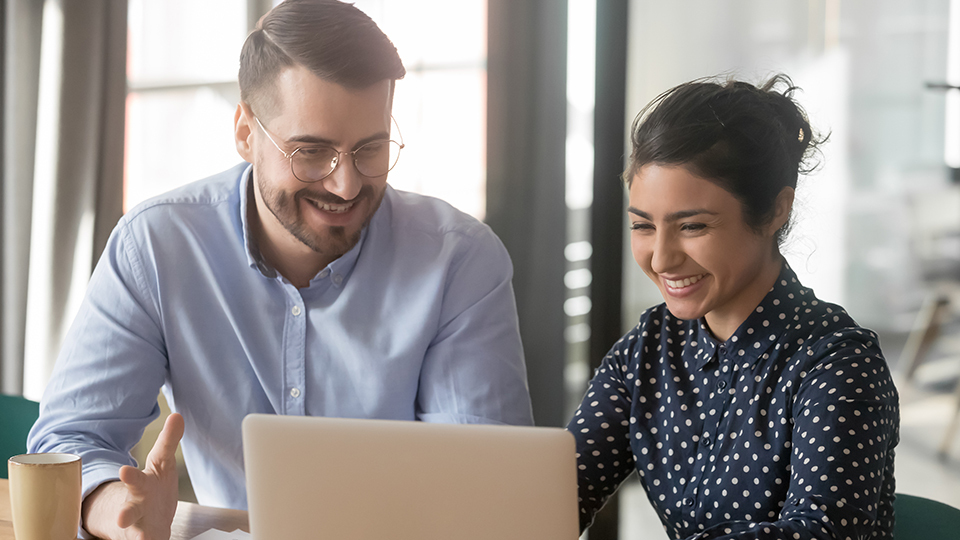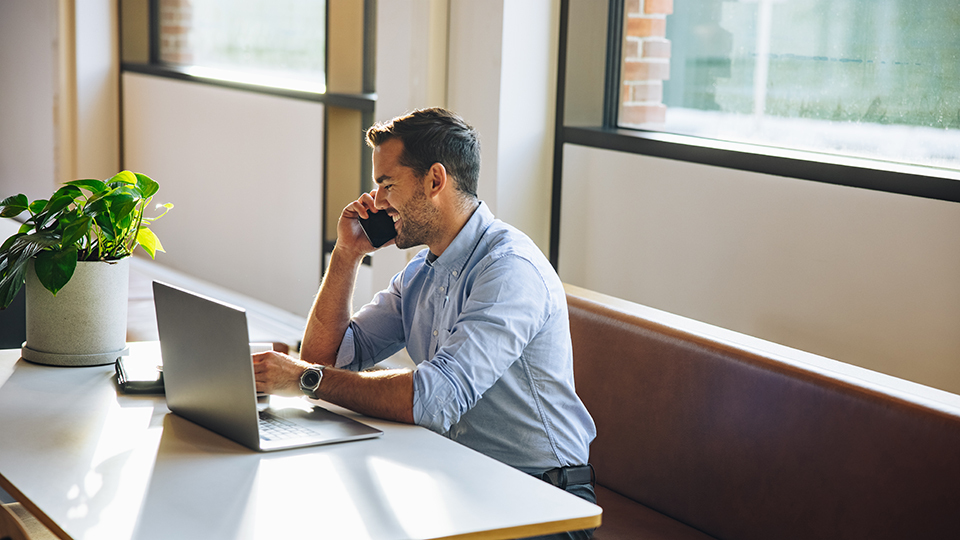 Interfaces
Your ideal complement to business management
Thanks to the "teamraum connect" interface, business management can be ideally combined with teamroom. This allows documents to be shared and edited with external persons without media discontinuity. After project completion, it is ensured that business-relevant documents are returned to the business administration.
Contact us
Try out teamraum free of charge and in full
Send us a request. We are looking forward to your message.
Contact us
Functionality
Simplify the collaboration of your teams
Everything in the right place
Whether documents, meetings or todos, everything related to the project can be found in the corresponding team room.
Efficient teamwork
The simple authorization concept with the possibility to invite further team members simply by mail allows to do teamwork efficiently.
Simply find
Quick and easy access to information, thanks to high-performance search and retrieval options.
Meetings
Meetings can be prepared, conducted and recorded directly online.
Todos
The easy-to-understand pending management ensures that no project orders are forgotten.
Collaborative document editing
With Office Online, documents can be edited simultaneously by multiple people.
Our customers
teamraum Success Stories
Numerous organisations are already convinced by our products.
Read all Success-Stories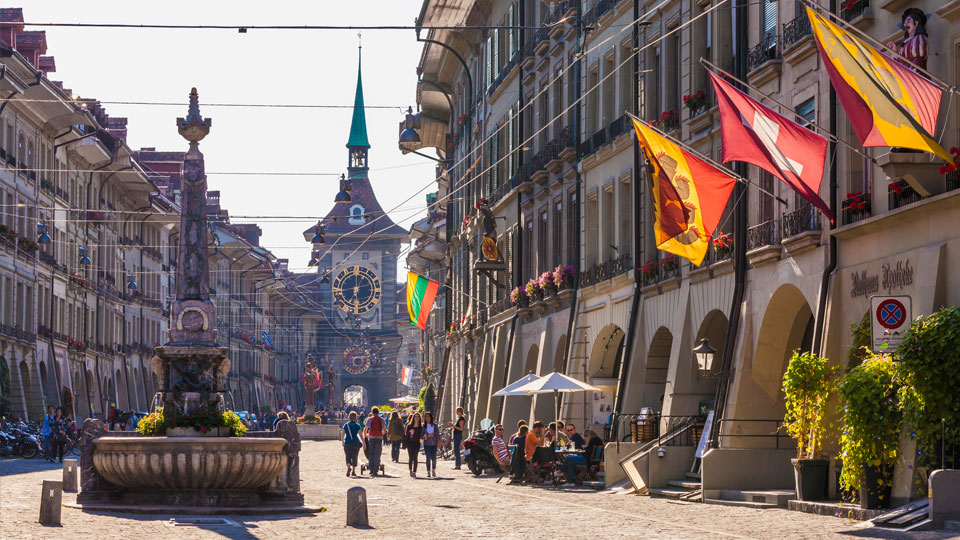 Swiss Conference of Cantonal Ministers of Education EDK - Equipped for Bilingual User and Dossier Management with OneGov GEVER

Read success story
Cantonal Conference of Energy Directors (EnDK) - Digital but protected information exchange

Read success story