Together with our customers we develop the workplace of tomorrow.
New functions are implemented after careful requirements analysis. The focus is always on customer benefits. Today, we are proud of an active community with which we maintain a regular exchange. Be it at regular meetings, the annual Innovation Days or via the public feedback forum.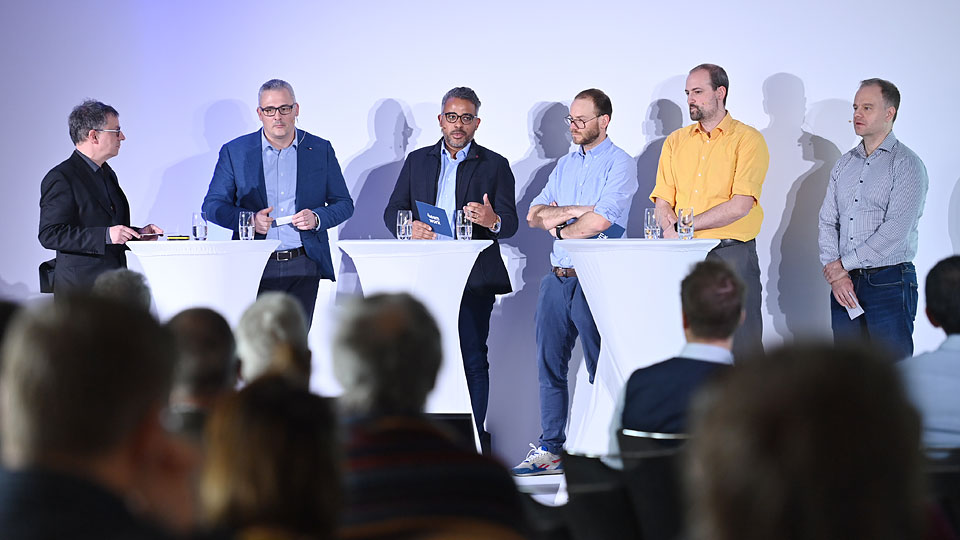 Shaping the digital transformation together
We are convinced that collaboration paves the way to faster, more innovative results. Whether it's coding or a Töggeli tournament.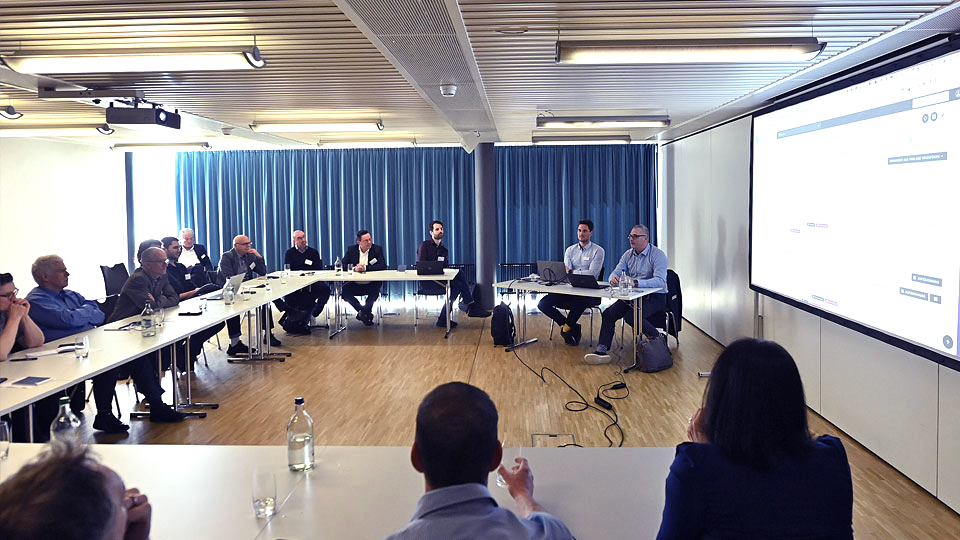 Innovation through our community
Our own Digital Lab conducts research on a daily basis to identify the latest trends and integrate them into our products, always providing the best service to our customers.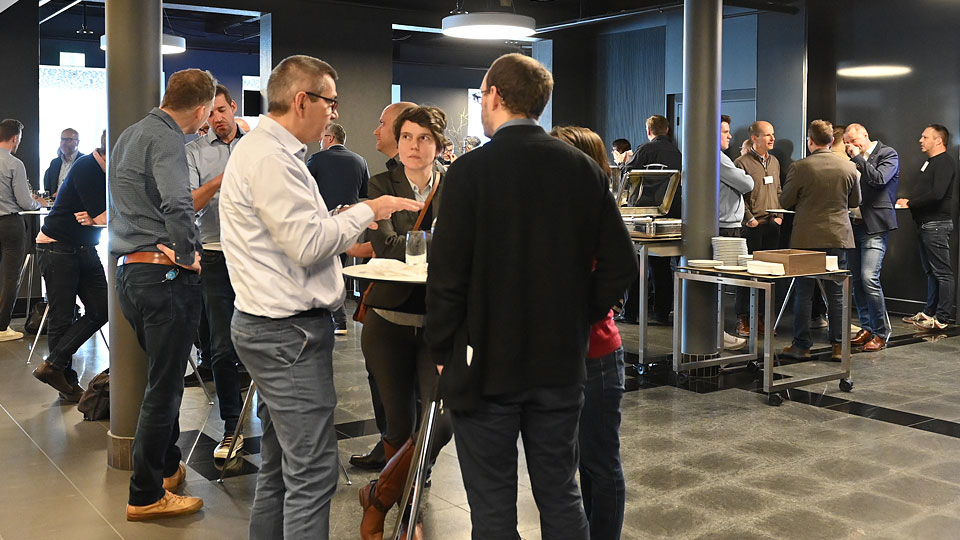 Active exchange with our customers
We value the exchange with our customers and are always open for discussions and ideas to further develop and continuously improve our products.
The Management Team Fabasoft 4teamwork AG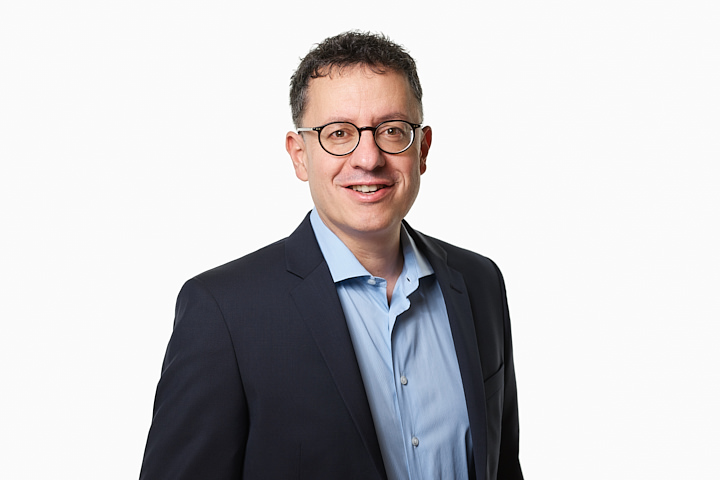 Dr. Pascal Habegger
CEO, Member of the Board of Directors Co-owner Head of BU eGov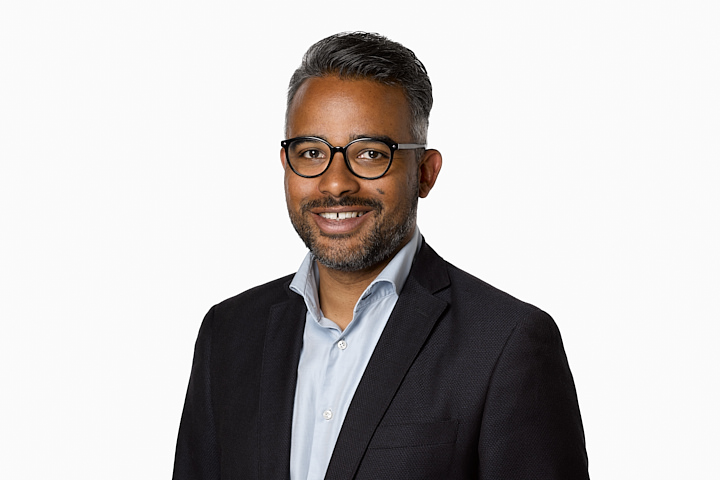 Jared Hevi
Head of BU GLAM & Manager Location St. Gallen
2023
Start marketing boards on Fabasoft PROCECO
Rollout Landi marketing meeting
Start development in Fabasoft PROCECO ecosystem
2022
Rollout Case Management Canton Aargau
Introduction of digital reading room as a product
Acquisition of a majority stake in 4teamwork AG by Fabasoft
2021
Rollout OneGov GEVER Ville de Fribourg
Market entry western Switzerland
2020
Foundation location St.Gallen
2018
Rollout OneGov GEVER Municipality of Köniz
2016
Rollout OneGov GEVER Canton St.Gallen
2015
Rollout OneGov GEVER Canton Appenzell Innerroden
2012
Rollout OneGov GEVER Canton Zug
2011
GoLive first OneGov GEVER version
2005
Implementation teamroom Canton Bern
2003
Foundation of 4teamwork
Fabasoft - our strategic partner
Fabasoft AG, which is listed on the Frankfurt Stock Exchange, has been our strategic partner since 2022. The Austrian company from Linz is one of Europe's leading software manufacturers and cloud service providers, specializing in the digitization of document-intensive business processes.
Fabasoft Code of Conduct
As business partners of Fabasoft 4teamwork AG, which is part of the Fabasoft Group, contractors accept the terms and conditions of purchase of Fabasoft AG and its subsidiaries and all related agreements, including the Fabasoft Code of Conduct for Contractors - see https://www.fabasoft.com/de/ueber-uns/nachhaltigkeit-und-compliance
Fabasoft Guideline on Information Security
Fabasoft places data protection and information security on a binding level with the adoption of the Fabasoft Guideline on Information Security as part of Fabasoft's overall strategy. The Fabasoft Information Security Guideline communicates the importance of information security, Fabasoft's information security goals, the organization of information security management as well as security measures taken and the continuous improvement efforts in the area of information security. The Fabasoft Guideline on Information Security is available for download as a PDF: Fabasoft Information Security Guideline (only available in german)