Mobile workplace
The more mobile a team, the more productive collaboration can be. For us, mobility also means working independently of location and device, so that every team member can work wherever they happen to be.
100% web based
The web offers the optimal and most secure way to deliver applications. That's why all our solutions are 100% web-based. For more security, efficiency and lower maintenance costs.
More productivity
A mobile and location-independent team is more efficient and productive. A mature and proven user experience enables short training times and leads to happy users.
Solutions for your digital workplace
The mobility of your teams is crucial. Fabasoft 4teamwork is your partner for the digital, mobile and web-based workplace - Since 2003 we have been developing solutions that take you further.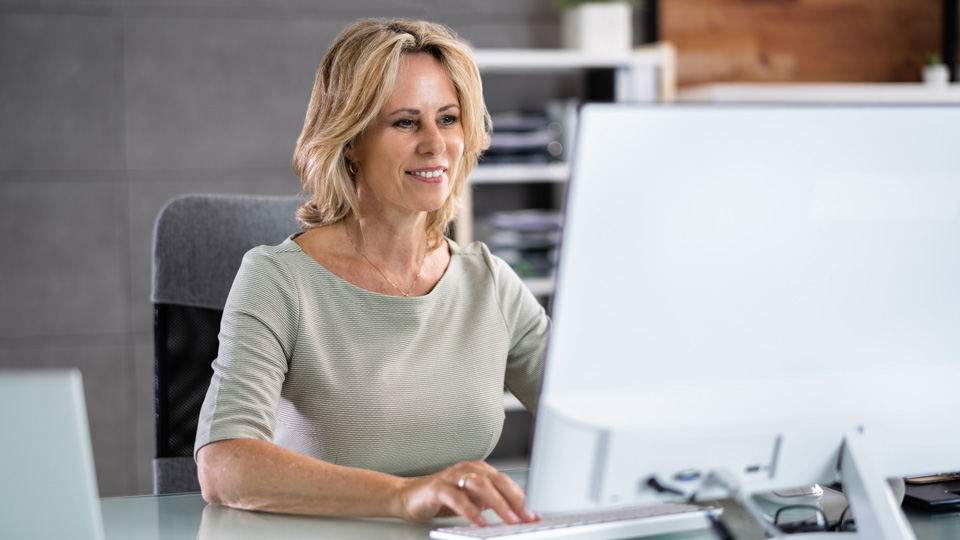 OneGov GEVER & eGov Suite
The Swiss standard solution for electronic business management. Web-based, mobile and simple to use.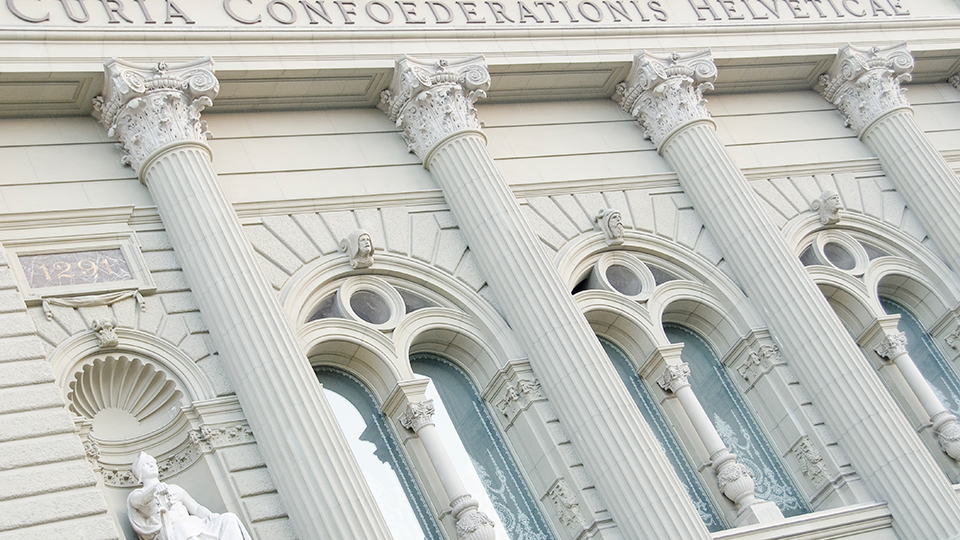 Council Information System
The Council Information System (RIS) supports the digitization of political processes in compliance with the law.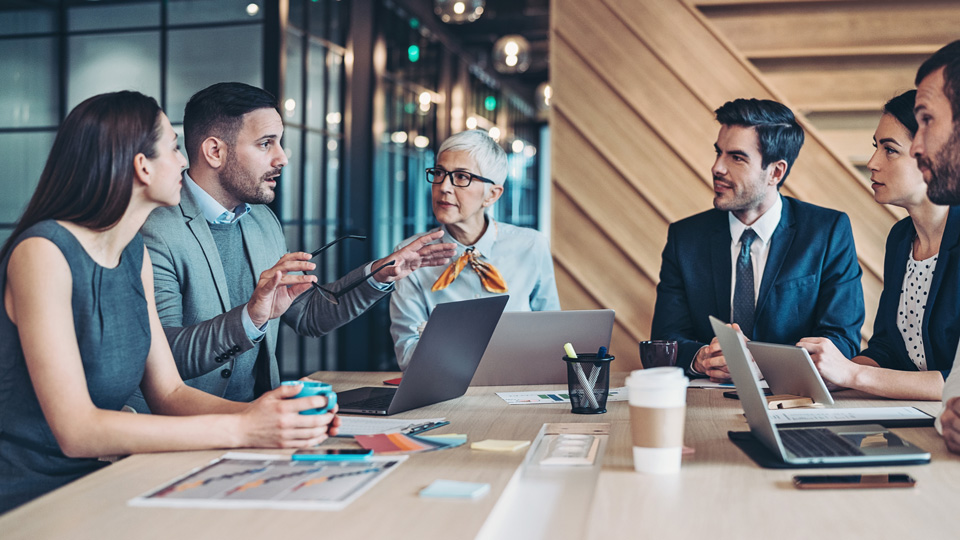 Boards on Fabasoft PROCECO
Take care of your meeting preparation and execution with just one application.
Digital reading room
The digital reading room DLS enables archives and memory institutions to present digital, digitized and analog archive holdings in a modern way.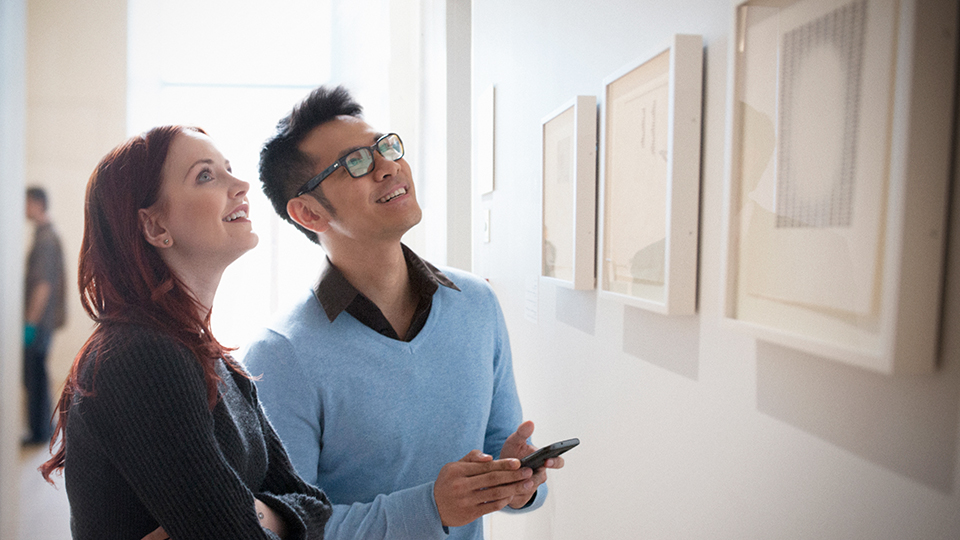 myColex 2.0
With the object management software MYCOLEX 2.0, memory and cultural institutions collect, inventory, index and maintain their holdings.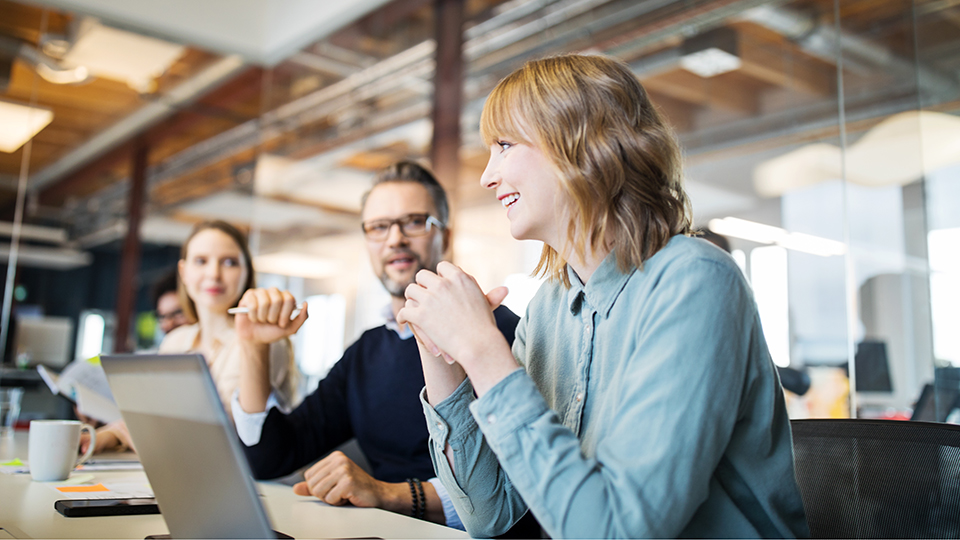 teamraum
With teamraum, all team work tasks can be completed easily and efficiently online.