Seamless connection
Meta and primary data can be transferred to the DLS from the AIS or a digital long-term archive at any time and displayed in the usual structure.
Find quickly
Thanks to the use of a powerful search engine, it is possible to search both meta and primary data.
Smart use
While strolling through the holdings, users have the opportunity to reserve individual archival items and submit them for ordering.
Digital representation
Make your archive alive
With the digital reading room, you present your historical treasures in a modern web application. Thanks to state-of-the-art technology, you make your archives accessible to the public around the clock and platform-independently.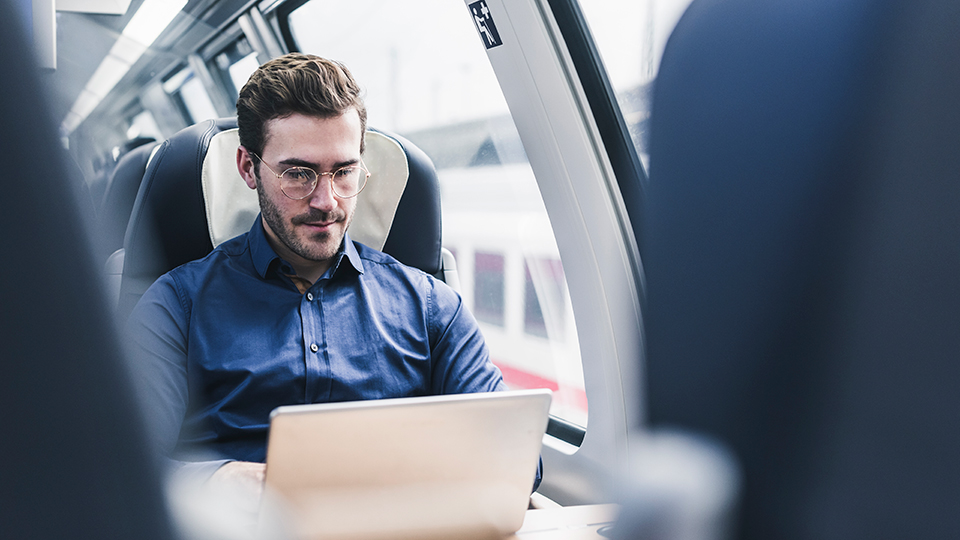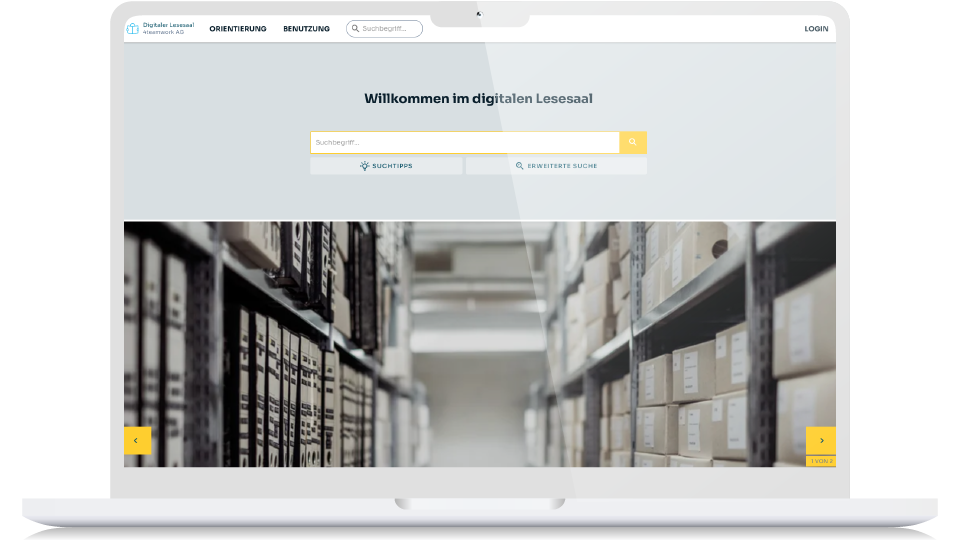 Ease of use
Design your appearance
Thanks to the intuitive user interface, the DLS is easy to use. The integrated content management system (CMS) also allows you to customize the look of your presence, and with IIIF, even high-resolution images can be easily presented over the web.
Security
Secure your data
A sophisticated security system ensures that only publicly accessible data is presented and that information requiring protection is encrypted on demand and made available for consultation in secure rooms.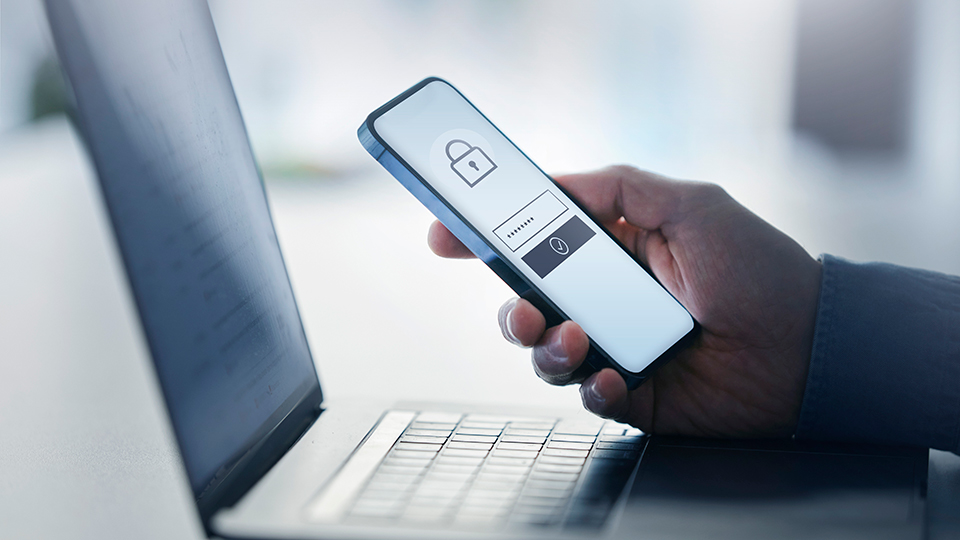 Intuitive functions
The user-friendly, digital access to your archive
Easy to use
Quick start thanks to simple and modern usability.
Archive Catalog
Modern tree representation of the entire archive catalog.
Order switch
Easy ordering of archival materials without media discontinuity.
Galleries
Grouped presentation of archival documents related to the topic.
Independent maintenance
Independent content maintenance and data import by the archive.
ISAD(G) compliant
Complete mapping of all archive metadata.
Full text search
Modern full text search over all archival records with filtering options.
Video and audio streams
Different streaming channels (e.g. video films) are integrated.
Data import from DLZA (Fedora)
Import data from the Fedora long-term digital archive.
Data import from any archival information system
Import data from any archival information system.
Integrated blog function
Independent recording of news of the archive.
Swiss Cloud
Hosted in the Swiss cloud, arbitrarily scalable redundant storage in the TB range.
Contact us
You too can start digitizing your archive
We are looking forward to your inquiry.
Contact us
Digital reading room
Frequently asked questions
The DLS is a standardized solution and can be set up and configured within a few days.
Content creation by DLS visitors, for example by commenting on posts, is available.
Yes, this is possible. The digital reading room was designed in such a way that primarily open data can be presented, but also protected and vulnerable information can be made accessible temporarily, for individuals and in encrypted form.
In addition to a further expansion of the existing functionalities, the ordering process of archival materials is also to be further optimized. In addition, we are constantly working on exciting new features, such as the display of archival materials on a map.
The DLS was designed from the outset to handle large volumes of data. Your data can be read directly from a digitization server or a long-term digital archive. The hosting offered scales virtually at will due to the modern storage technology used.
No. The digital reading room is operated by us in the cloud. We take care of the technology so that our customers can take care of the technical aspects.