Stable and proven
OneGov GEVER has been in daily use by thousands of users for 12 years. The powerful solution is the reliable tool for your daily work.
Web based and mobile
Easy to use via a web application: Whether in the office, from the home office or on the road, OneGov GEVER is available anytime, anywhere.
Simple and intuitive
The operation of OneGov GEVER is extremely practical and easy to learn thanks to a modern user interface.
Legally compliant business management
Records Management System OneGov GEVER
With OneGov GEVER, you manage all business-relevant information created and processed with tasks throughout the entire lifecycle of the information. The standardized web application for managing document-based businesses (DMS) is rounded off by seamlessly integrated workflows, email archiving, document scanning and also complies with eCH standards (in particular eCH-0039/0147, eCH-0160 and eCH-0164) and DIN ISO 15489.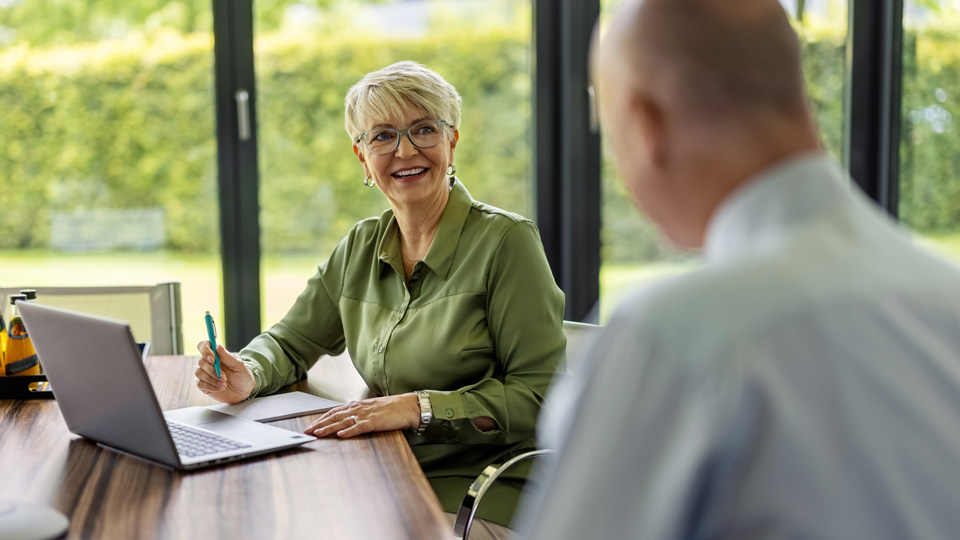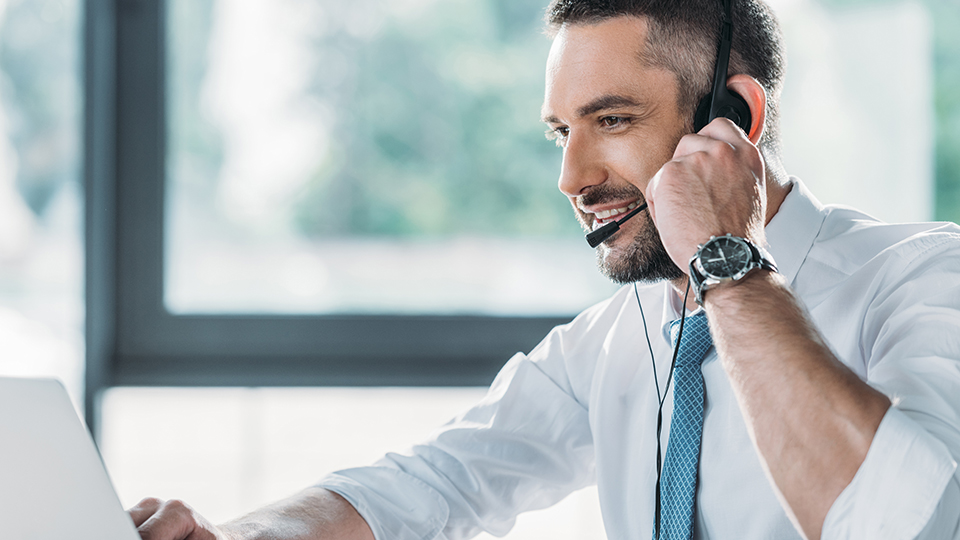 Seamless integration
Separation and delivery to final archives
The business management OneGov GEVER integrates seamlessly into your existing IT infrastructure with numerous interfaces.
Through additional modules and integrated solutions, OneGov GEVER can be extended with further functionalities such as session management, contract management or collaboration options with external parties.
BUSINESS ADMINISTRATION THAT SUITS YOU
Do you have further questions about the product or are you interested in a live demo?
Contact us
Modular expandable
Flexibly adaptable to your needs
Our customers
GEVER Success Stories
Numerous organizations are already convinced by our products.
Read all success stories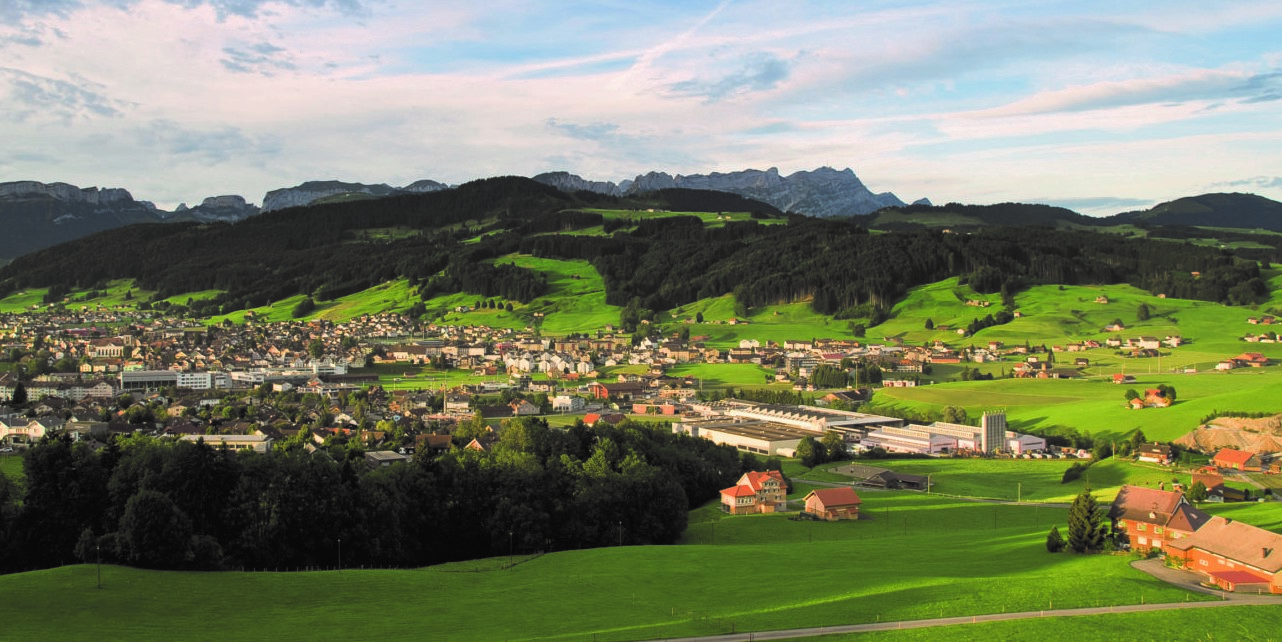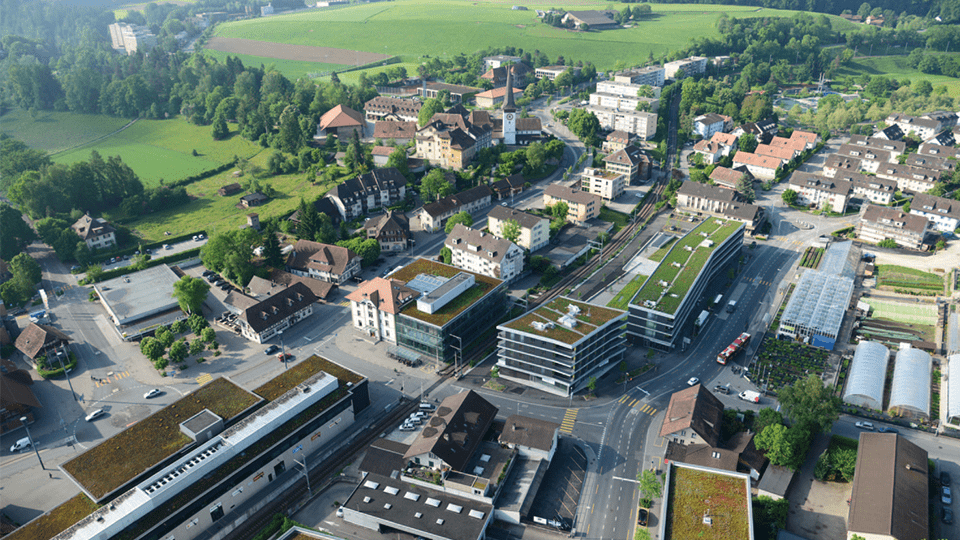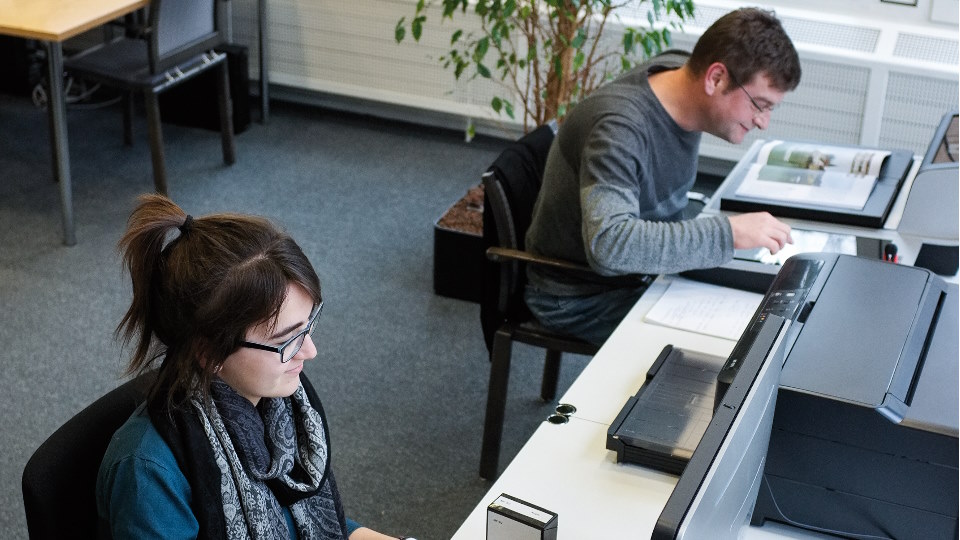 Canton Appenzell-Innerrhoden - With OneGov GEVER into a future-oriented records management system

Read success story
Municipality of Köniz (BE) - Thanks to OneGov GEVER all archive ordinances fulfilled

Read success story
Canton Zug - everyday robustness and cross-client thanks to OneGov GEVER

Read success story